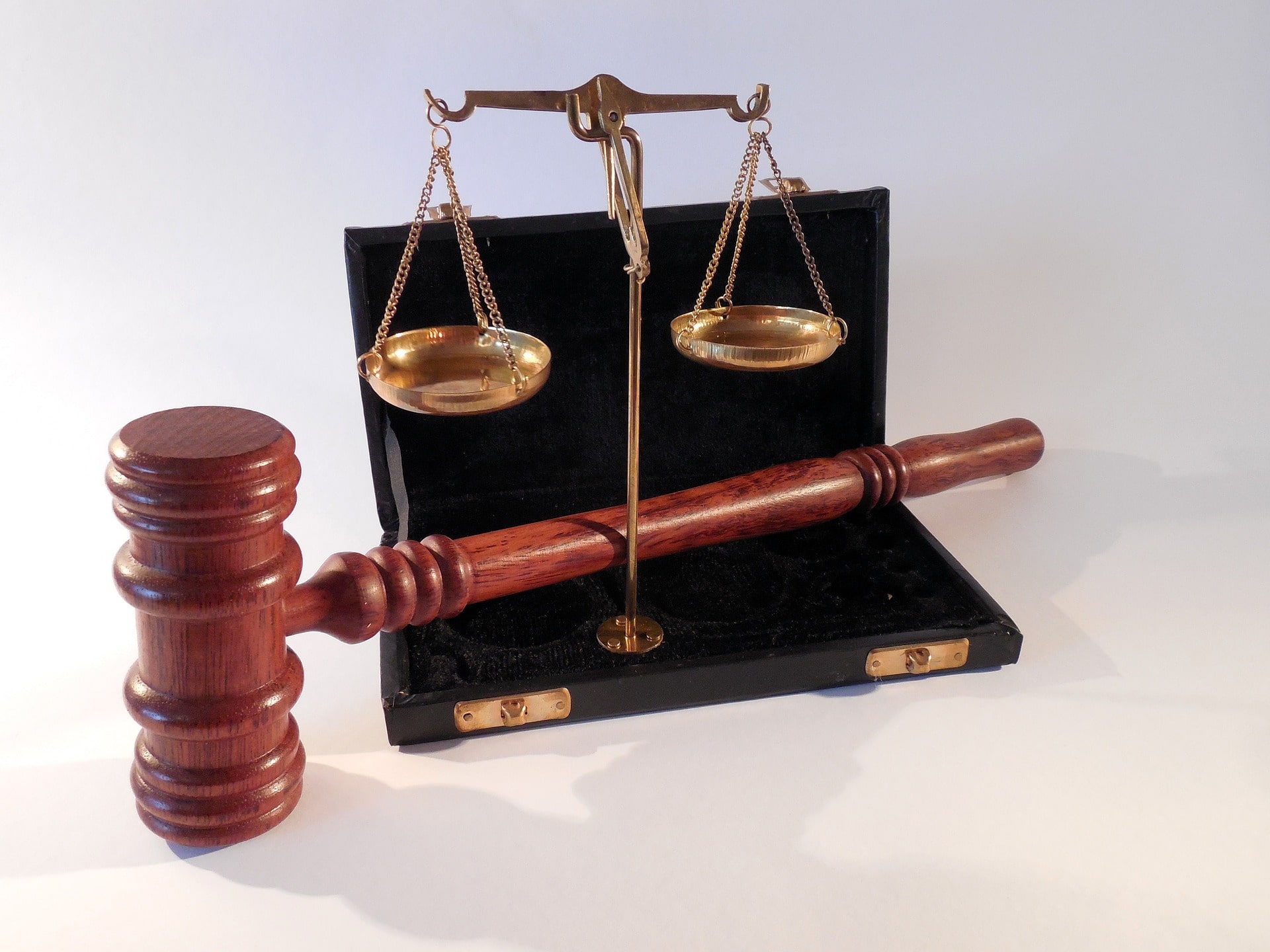 We are a Law Firm with ONLY focus on issues arising out of matrimonial relationships. We help our clients through their difficult and sensitive period when they are going through legal issues, which traditionally has been swept under the carpet.

We Provide legal assistance in representing our client through their reconciliation, separation, guardianship, maintenance and alimony proceedings. Our deft approach in handling maters is most appreciated by our trusted clients.

Our professional approach towards family matters is unparalleled. We provide strategic advice which is backed up by flawless execution by our team of lawyers which provides excellent results. We believe in quick disposal of matrimonial disputes. Our clients pan across the world and we value each of our client for their patronage

We stand for speedy justice and justice for all especially the children, whose best interests are generally unrepresented during the acrimonious disputes between wife and husband.