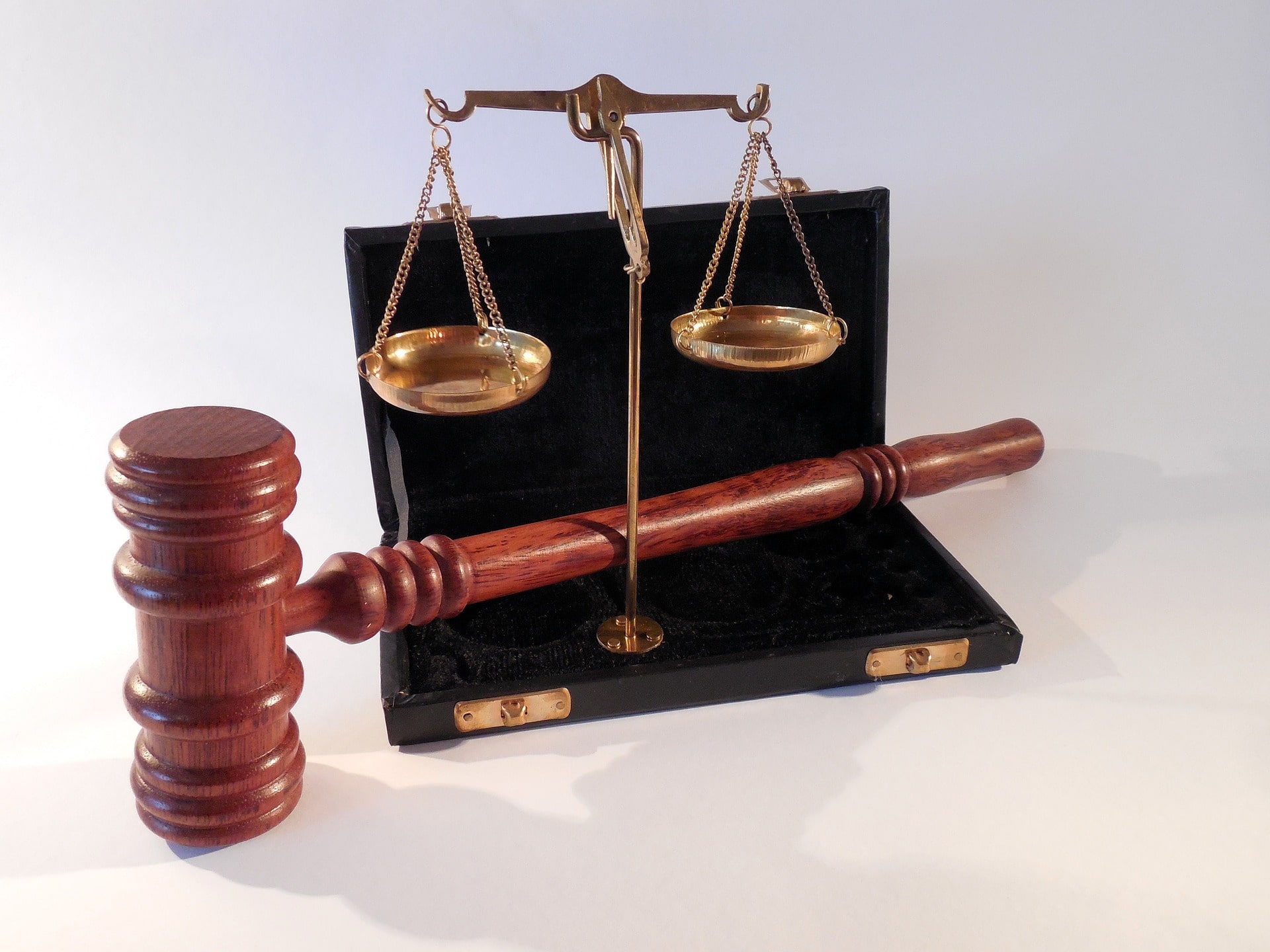 Domestic violence is not a unique phenomenon of our country. Prior to PWDV domestic violence was not defined under the Indian legal discourse but after international and nation-wide consultations with women's groups, for the first time the State took responsibility to protect and prevent domestic violence. Facing pressure from the legal fraternity, especially from Ms. Indira Jaising, Senior Supreme Court Advocate, the Protection from Domestic Violence Act was finally approved and passed in 2005, providing much-needed legal remedies to abused women.
PWDVA aims at providing protection to women from domestic violence faced by them with in 4 walls of their houses. This act represents a major victory for women's rights in India. Section 18-23, which includes protection orders, residence order, monetary relief order, custody order and interim/ex-parte order, these are the soul of this act, these sections of the act provide a large numbers of avenues for an abused women to get relief. Another vital feature of the Domestic Violence Act is the swift turnaround of cases i.e section 29, Appeal.
APPEAL:
Sec 29 of the DV Act dealing with Appeal states: "There shall lie an appeal to the Court of Session within thirty days from the date on which the order made by the Magistrate is served on the aggrieved person or the respondent, as the case may be, whichever is later."
This section further explains the limitation period by explaining the line 'the date of order' which exactly means order made by the Magistrate will lie to the Court of Session within 30 days from the date of service of order. Meaning limitation starts from the date when the concerned court has serviced the said order under section 24 of PWDVA.
The time limit provided for filing appeal is 30 days. A hearing on the case is held almost immediately after the application is submitted. However, the Act contains time requirements for disposing cases (60 days), though it is silent on time limits for disposal of appeals. Respondent have the right to appeal against an unfavourable order but, sometimes a good protection order, with a favourable maintenance gets stuck in the Sessions Court thereby providing no relief to the aggrieved person. Perpetrators are able to prolong cases, causing more emotional damage to the applicant by dragging the issues out and forcing her to relive the abuse.
The person can file an appeal against any impugned order passed by the Magistrate or Court in the superior court (session court) under section 29. This brings us to another step which is what the word 'order' in section 29 comprises.
APPEALABLE ORDER:
As per judgement of Manish Tandon vs. Richa Tandon (2009)
The word order as used in section 29 includes the order of maintenance and remedy of filing appeal against the order is alternative and equally efficacious remedy. An appeal will not be maintained against purely procedural orders which do not decide or determine the rights and liabilities of the parties-.
If we put it simply the soul of PWDVA i.e section 18-23, we can file appeal against any order passed under these sections. Different judgements have given a comprehensible picture to litigants and advocates that any orders passed by Magistrate under the soul of PWDVA are appealable under section 29.
In the judgement of Ajay Kant vs. Alka Sharma, 2008, the order of magistrate issuing notice to respondent in application under section 12 is appealable under section 29, taking recourse under section 482 of Cr.P.C is not required anymore .
So, appeal is a statutory and substantive right, it is not merely procedural right. Section 29 is a privilege and a prospect for the parties to reverse any impugned order passed by the Magistrate.
CONCLUSION:
Section 29 is basically a turnaround table feature of this act, any party who has been affected by the impugned order can go for appeal in PWDVA. But, as we have studied and went through other articles we have realized that PWDVA is not at all gender neutral as its completely beneficial to women. The PWDVA provides for more effective protection of the rights of women guaranteed under the Constitution but it neglects to see the similar rights guaranteed to man as well. In the 21st century also when women have achieved so much is still seen and treated as second class citizenry. Therefore the problem spells for establishment of a just and equitable social order, where no person can be treated or exploited by another as unequal.
The Act has created a framework which is leading towards anarchy and representing a paradigm shift of tectonic plates supporting civil society, the law projected as welfare measure for women rights. Our government has done a tremendous work in protecting the rights of women and empowering them but while going down this lane Indian government forgot the equality and right of living a dignified life is not only the right of women but also men. Matters related to matrimony are sensitive and a Judge or government while deciding and enacting special legislations should not forget the cause and effect of matrimony or its impact on contemporary society.