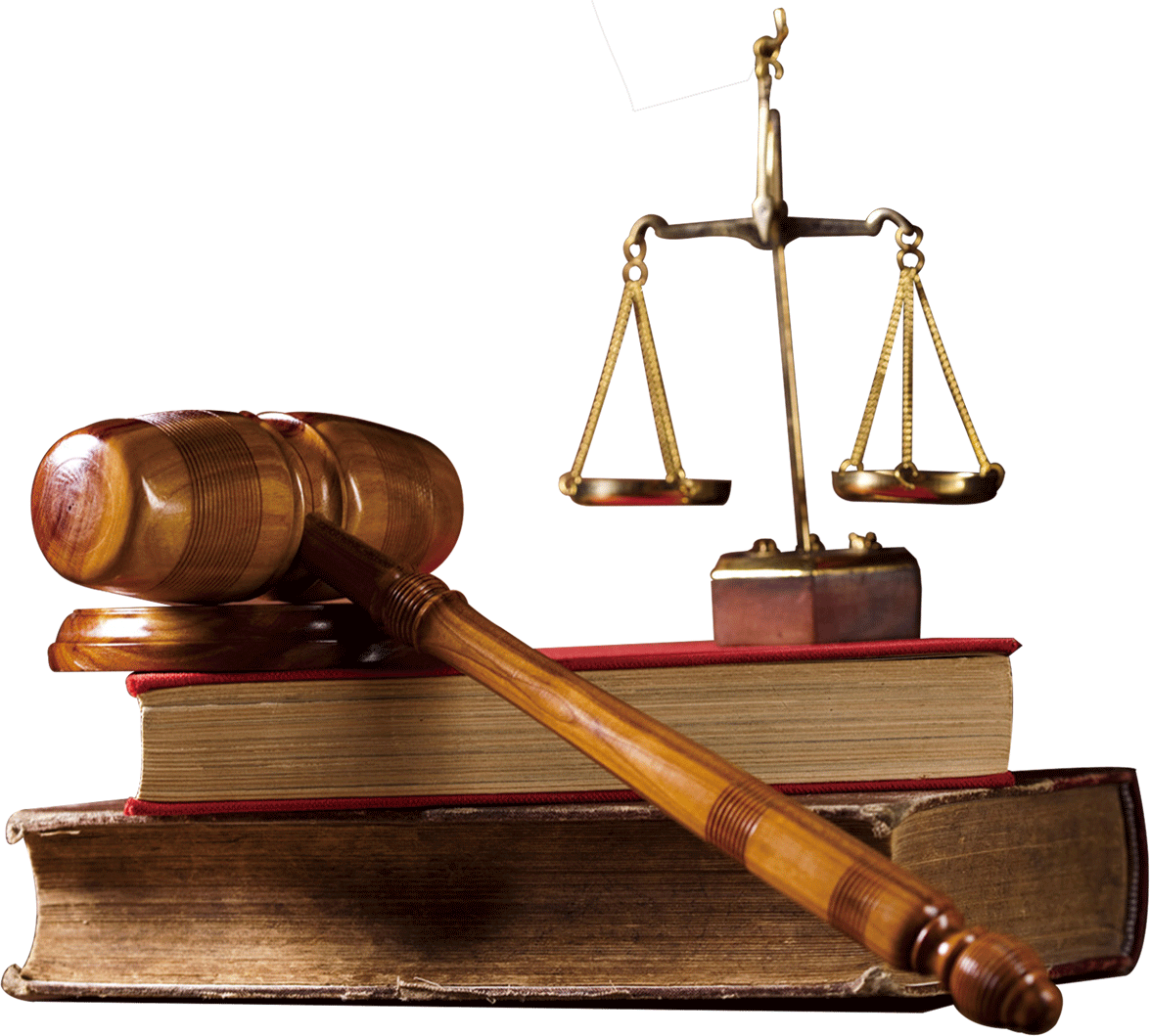 The High Court of Punjab and Haryana held that the police authorities are at liberty to proceed against the complainant for lodging a false case of molestation, in accordance with the law.

The single bench of Justice Hari Pal Verma said,
"This Court cannot ignore the fact that the number of times, such like false cases are registered. Had there been no fair investigation, the petitioner, Karan Chawla would have to face trial."
The petition was filed under Section 438 of the Code of Criminal Procedure, 1973 for grant of anticipatory bail to the petitioner in the FIR registered by the police under Sections 376, 354, 511 of IPC.
The FIR was registered on the statement of the prosecutrix with the allegation that she suffered an accident and was brought to the hospital. In the operation room, when the doctor went away after treating her, the prosecutrix alleged that the petitioner came inside the room and started molesting her.
Ruchika Sabharwal, AAG representing the State submitted that the above-said incident was looked into by the police and a Special Investigation Team constituted thereafter for recording the statements of the staff of the hospital.
CREDIT : https://www.livelaw.in/news-updates/false-molestation-case-punjab-haryana-hc-says-police-can-proceed-against-prosecutrix-153980