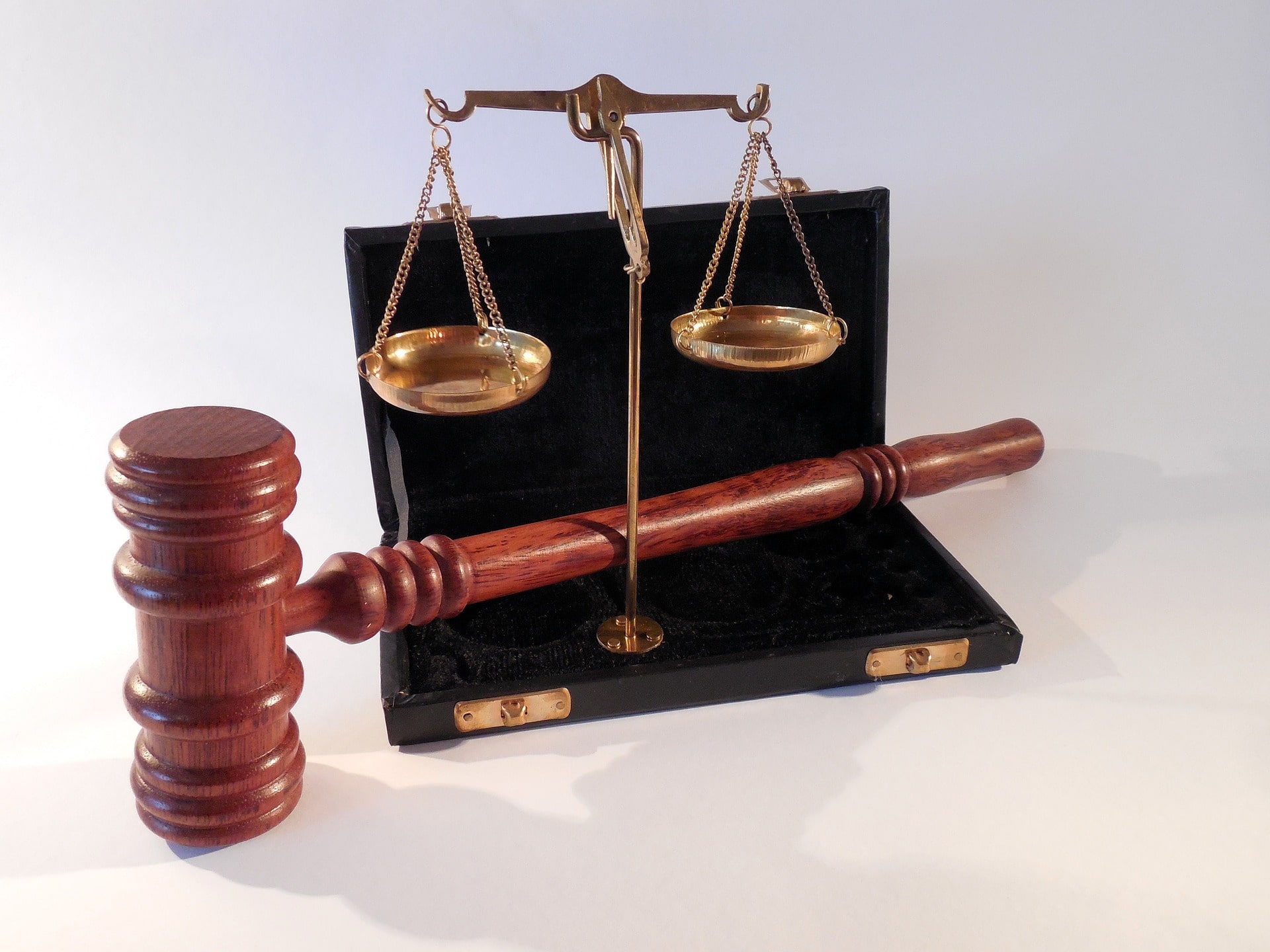 Introduction
Anticipatory bail is the application that is moved by the accused in a Court before the actual arrest when he is under an apprehension of being arrested for an act punishable by law.
There are varied factors that are to be taken into consideration and associated with fixation of fee in an anticipatory bail which are as follows:-


Gravity or heinousness of the offence
The foremost attention in an anticipatory bail is given to the nature and heinousness of the offence with which the applicant has been charged with. In comparatively milder offences there is a greater likelihood that the applicant would succeed in his quest for getting anticipatory bail and vice versa.
The grievousness of the offence and the chances of getting the bail are inversely proportional and it is a major factor taken by the lawyer in his consideration while representing a client in an anticipatory bail.
The bench before which the bail is filed
The bench before which the bail is filed is crucial because there are some benches which are gracious enough to weigh the arguments advanced by a lawyer properly while deciding an anticipatory bail but on the other hand the benches may be unwilling to grant bail in a matter even after the counsel trying to the best of his ability in order to get the relief for his client.
Hence, the approach of the bench in granting or not granting the necessitated bail order is an important factor in determination of the fee charged by him.
Judicial precedents and the prevailing rulings of law


Sometimes, there can be circumstances where getting a bail for a particular offence was easier in past in comparison to the present time because of the change in laws, the evolving of judicial decisions and the nature of judgments that are prevalent in present dealing with the issue of anticipatory bail in particular offence.
Hence, the trend has to be carefully examined by the lawyer for his success in getting the bail order and for such expertise, the lawyer charges fee from their client.
Some auxiliary factors such as past criminal record of the accused, likelihood of jumping the bail and absconding, the likelihood of the accused to tamper with the evidence and influence the witnesses and strength of evidence against the accused are other factors that Courts take in consideration in granting anticipatory bail.
The presence of more of the above factors makes it difficult to ascertain the bail order and the counsel charges his fee based on the difficulty and complexities involved in a matter.