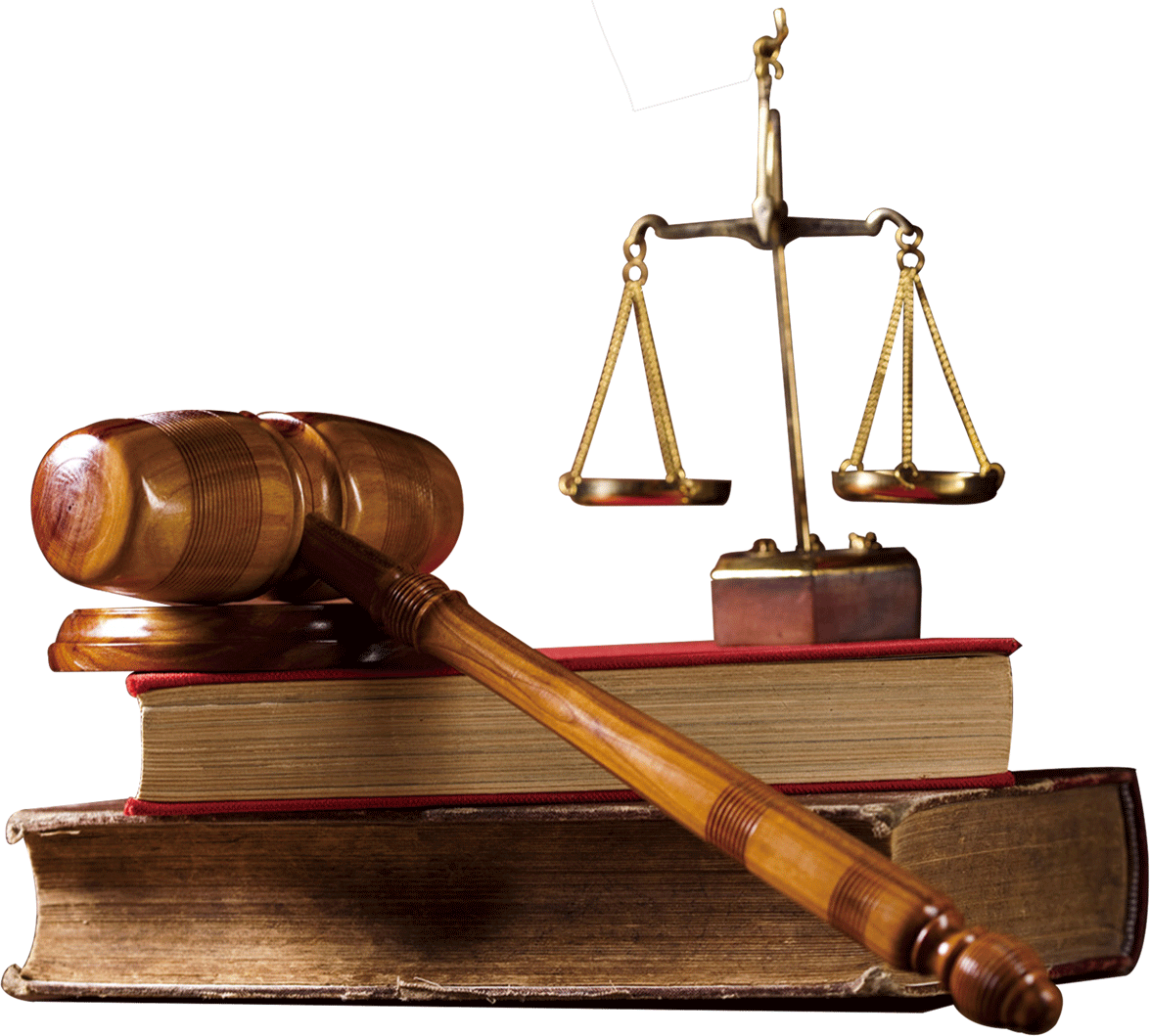 "There is no condition imposed while considering a son relating to marital status. Adjective/condition of "unmarried" is affixed for the daughter. This condition is without there being any justification and; therefore, arbitrary and discriminatory in nature. "
"There is no condition imposed while considering a son relating to marital status. Adjective/condition of "unmarried" is affixed for the daughter. This condition is without there being any justification and; therefore, arbitrary and discriminatory in nature. "
The Madhya Pradesh High Court has held that the policy of the Government prohibiting consideration of married daughter from compassionate appointment is violative of Article 14 of the Constitution.
A full bench of the High Court comprising of Justice Sujoy Paul, Justice J.P. Gupta & Justice Nandita Dubey, observed that such a policy which deprives married woman from right of consideration for compassionate appointment violates equality.
The Court was answering a reference to it in which the question raised was whether in the matter of compassionate appointment covered by Policy framed by the State Government wherein, certain class of dependent which includes unmarried daughter a widowed daughter and a divorced daughter and in case of a deceased Govt. servant who only has daughter, such married daughter who was wholly dependent on Govt. servant subject to she giving her undertaking of bearing responsibility of other dependents of the deceased Govt. servant, Clause 2.2 and 2.4 can be said to be violative of Article 14, 15, 25 and 51A (e) of the Constitution.
CREDIT : https://www.livelaw.in/news-updates/compassionate-appointment-married-women-153707