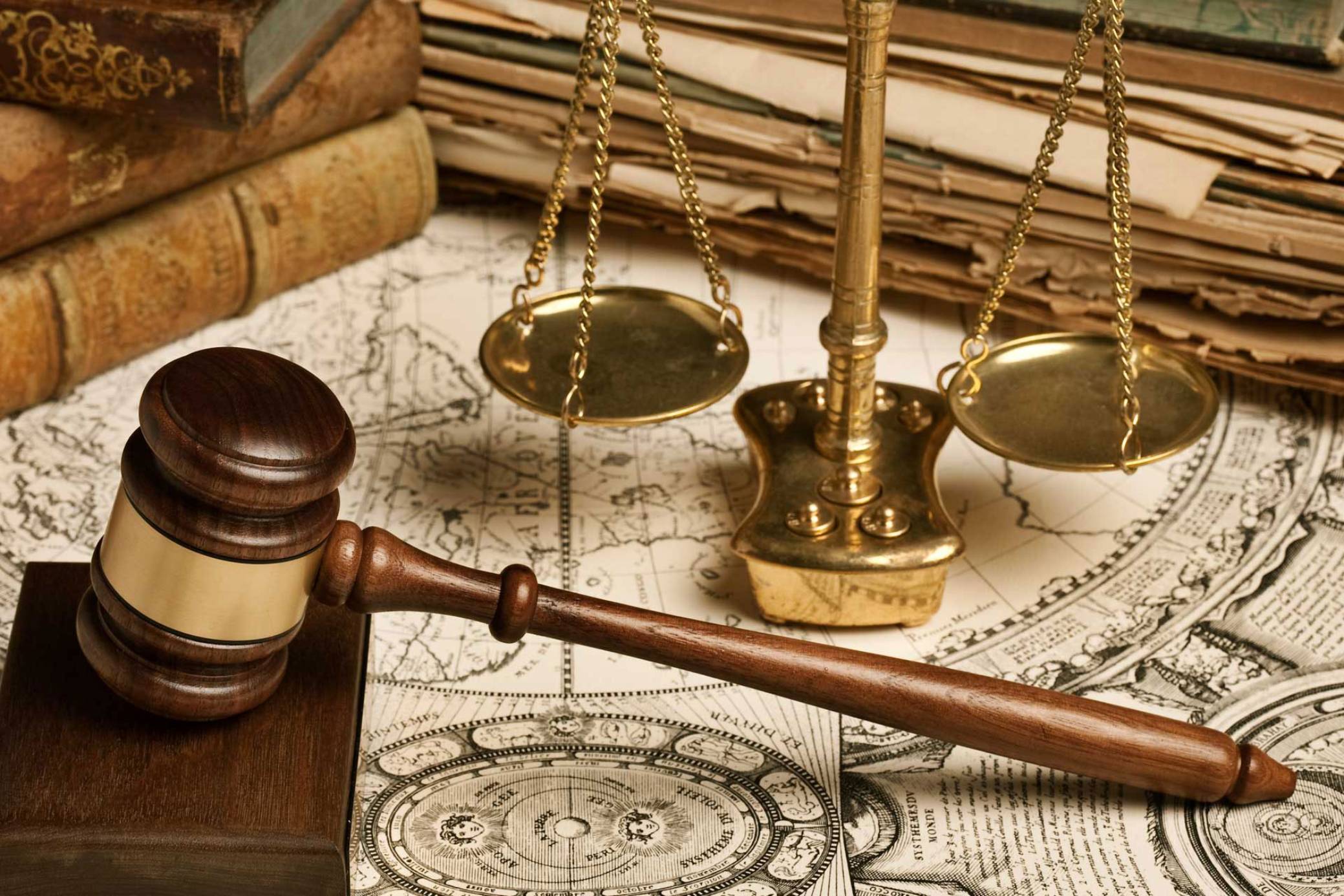 The concept of joint ownership of property between husband and wife has been popularized by the idea of Tax savings and saving on Stamp Duty. However, there are many implications, both financial as well as legal when spouses go for it, especially when they decide to separate or divorce.
When a property is purchased in the joint name, both the buyers have to apply for the Home Loan, if a loan is to be taken for that property. Now, it may be possible that one of the spouse may be rejected for the Loan and the entire purchase of property is jeopardized.
During the purchase of a property, it is a common phenomenon that the one spouse provides for most of the initial capital, however by purchasing a joint property both the husband and wife share 50% of the ownership, until one of them files for a suit of declaration. The primary condition is that property may belong to both the spouses jointly and the provision under the Hindu Marriage, Act, 1955 dealing with disposal of property has no application to the properties which exclusively belong to the wife or husband. Thus, the family court has no power to decide the question about the disposal of property, which exclusively belongs to one party in a proceeding for divorce.
Ornaments gifted to wife are her stridhan property and under the inherent power of Civil Procedure, 1908, the court may direct a return of the same in the same proceeding. Gift given to wife at the time of marriage for joint use of the couple belongs to wife and not jointly to wife and husband. It is only under the inherent power provided for under the above-mentioned provision of the code of civil procedure, 1908, that the court may make provisions, in the decree, in the main proceeding, in respect of exclusive property. Even if the properties do not belongs jointly to the husband and wife are not accordingly properties covered by the provision of disposal of compromise in respect of such properties under the code of civil procedure, 1908. A petition under the Hindu Marriage Act 1955 must be made before the decree, in the very proceeding. As the Hindu marriage Act 1955 provides for distribution of joint property of the spouses on dissolution of marriage, even if the case does not come strictly under the ambit of the abovementioned provision of the Hindu Marriage, Act 1955, the court may grant relief in respect thereof under its inherent power.
Where the petition of the husband praying for a decree of divorce was reused or dismissed, the matrimonial court cannot in exercise of its inherent power decide the issue of disposal of spousal property given at the time of marriage, as CPC provision are applicable to proceedings only for the purpose regulating proceeding under the Hindu Marriage Act, 1955.