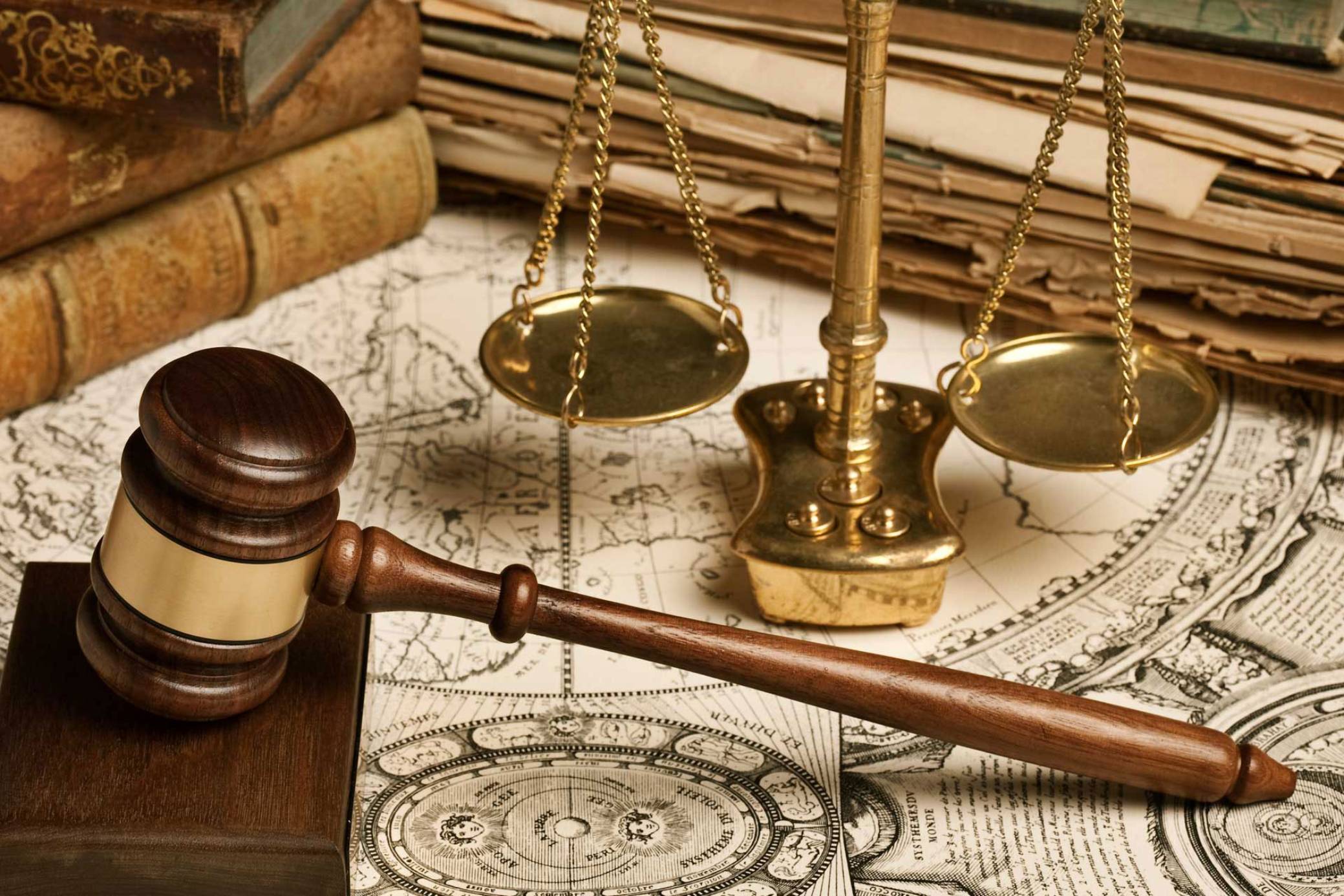 As a woman in India, the exposure to law is limited. These are the top 5 laws which every Indian woman should be aware of
a) Equal Renumeration Act, 1976
When we talk about "equal renumeration act, 1976". The very first thing that comes in our mind while discussing about this act is that how men and women should be treated equally at their work place. This act comes under article 39 of The Indian Constitution in accordance with the provisions of the Directive Principles Of the State Policy.Today in 21st century we are in the fourth wave of feminism over the time the male chauvinism has still taken over and Patriarchy is still going, which means that male chauvinism is still rising in our society. This act came into existence to make sure that gender inequality is diminishing and equality for male and female is ascending. Under this act the woman is being paid equally as the man in the organization/company sharing the same designation. There is no gender bias or discrimination. The existence of this act was to make sure that females at the work place have their own independence and are paid equally as men. This act to ensure equality at work place.
b) Indecent Representation of Women (prohibition) Act, 1986
INTRODUCTION- In the digital era or probably the growing of the technological advancement and also with the development of electronic media it has been a mutinous change in the time of the internet world where everything is just a click away. But under the Indian Penal code there had to be a major amendment in the act of 'Indecent Representation of Women (prohibition) Law'. It was needed at the earliest because of regulating women's depiction and to broaden its scope in the boundaries of electronic media and print media and also how the technological revolution has taken place.
The Indecent Representation of Women (prohibition) bill, 2012 was introduced by Rajya Sabha on 13.12.2012.
The Indecent Representation of Women is also stated in the IPC u/s 292.
DEFINING INDECENCY- Under the 1986 Act, the term "indecent representation" has been defined in section 2(c) in this manner: "indecent representation of women" means the depiction in any manner of the figure of a woman, her form, or her body or any part in such a way as to have the effect of being indecent or derogatory to the women or is more likely to deprave or injure the public morality.
Even when there was an amendment in the act it still happens to be cryptic in some scenarios. The proposed amendment may differ in the terms of applicability. Because the term indecent representation has been very vaguely defined and still it open to many more interpretations that is where the actual problems lies as it still has many more meanings and is not contracted to one.
The definition of the term Indecent Representation 1986, Act. This act majorly lays emphasis on the material act which tends to deprave, confused indecency with morality. There were woman groups who were advocating against the indecent portrayal of women in 1970's and 1980's the focus was mainly on nudity and depiction of women in sexually suggestive manner. Reinforcement of idea of expressing sexuality is basically amounting women to obscenity.
In the third wave of feminism, there was a fight for gender equality and to descend the male chauvinism in the society, later on their was shift from the focus from gender equality to liberty of women to be expressive about their sexuality and sexual desires, and to be liberated from the dress codes that there were conforming to and also to bodily autonomy. Bodily autonomy relates to the concept of affirmative consent, and how one can govern its own body without any external influence because one govern its own body, and accepts it and it should not be subjected to any type of objectification.
Women are now being seen nothing less than some obscene object as the portrayal of them holds no respect and people respect them very less, because a lot of people have an orthodox mindset which makes them not respect the women, which is taking a toll on their lives and are being objectified for no real reason. We live in 21st century and we talk about gender equality but what about first respecting the women and then talking about equality as the moment we take an initiative to respect them half work of equality is done there, so to create a better world for women, we need to stop objectifying them and start respecting them. The amendment in the section 292 of the IPC is still vaguely done to give them the right status in the society.
c) Street Harassment
In the Indian Penal Code there is no definition or perhaps there is no actual meaning written of "street harassment". Street harassment or eve teasing is form of harassment that includes unwanted gestures , comments and catcalling. And if stated simply it can be annoying woman or making some derogatory comments on them, especially on the streets or in any public area.
Section 294 and 509 of the IPC protects women from such situations and also prohibits any individual or a group to make any scornful remark on any female. And an action can also be taken under these sections of the IPC to protect women how are being harassed publicly or being victim of eve teasing.
d) Sexual Harassment At Workplace
This act was passed and put into action in IPC u/s 354A. This act was passed to make sure that women while working are protected against sexual harassment happening at work place . Sexual harassment at work place creates a hostile environment for women at the work area and due to such environment they don't participate in the work enthusiastically. They refrain from working effectively which hinders there growth from upscaling themselves in the work environment and somewhere stops them to reach to there exclusive goals. Sexual harassment is an unwelcome sexual conduct without the consent of the lady, this act is forceful which makes them feel offended and humiliated. This act is very important to be incorporated in the IPC u/s sec 354A to help women to be protected against any unlawful activity happening in their work environment.
e) The Prohibition of Child Marriage Act, 2006
The child marriage restraint act is also called as "Sarda Act" this law was made to restrict the practice of child marriage. It was enacted on April 1st 1930, and was extended to the whole nation but there were some exceptions to few states like, Hyderabad, Jammu & Kashmir and it was applied to every Indian Citizen.
Most of the child marriages include underaged women who have a poor economic socio background. The International Center For Research on Women- UNICEF publications have estimated India's child marriage rate to 47% from sample surveys of 1998. Child marriage was outlawed in 1929, under the Indian Law.