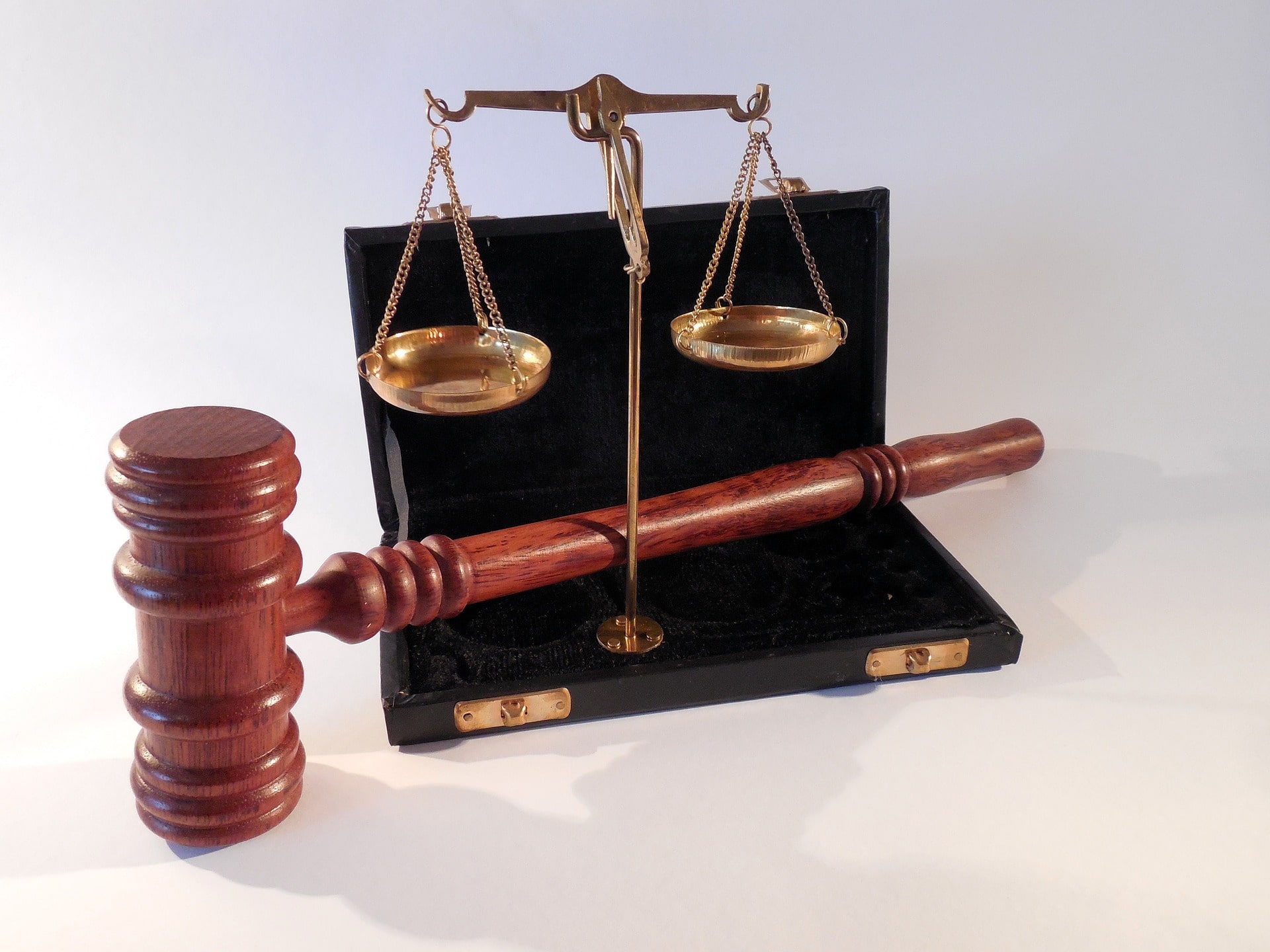 The Punjab and Haryana High Court has quashed the criminal complaint under section 406, 498 A & 506 IPC made by a woman against her in-laws while stating that It has become a common practice to use the provisions of Section 498- A IPC as a weapon rather than shield by disgruntled wives.
It further said, "The simplest way to harass is to get the relatives of the husband roped in under this provision, no matter they are bed ridden grand parents of the husband or the relatives living abroad for decades. The case in hand is also of similar nature."
A single-judge bench of Justice Jaishree Thakur of Punjab and Haryana High Court noted, "The complainant has failed to make out a prima facie case against the petitioners regarding allegation of inflicting physical and mental torture to the complainant or demanding dowry from her. The complaint does not disclose specific allegation against the petitioners except casual reference of their names that husband of the complainant gave her beatings at the instance of petitioners," and quashed the criminal case proceedings at the trial court.
The Court was hearing the petition filed under Section 482 Cr.P.C. seeking to quash Criminal Complaint No.31861/13 dated 06.09.2012 and the summoning order dated 06.12.2016 whereby petitioners have been summoned to face trial under Sections 498-A, 506, 120-B IPC and order dated 04.08.2017 declaring the petitioners as proclaimed offenders. Petitioners are the father-in-law, brother-in-law and sister-in-law of the respondent No.1 Jaswinder Kaur, (the complainant).
The crux of the matter was that the complainant had alleged that she was ill-treated by her husband and her in-laws and repeated demands of dowry were made. It was alleged that the complainant gave birth to a girl child namely Manjinder Kaur at Nawanshahar and entire expenses of the delivery were borne by parents of the complainant. It was alleged that after the birth of girl child, the mother-in-law raised a demand of `5 lakhs.
CREDIT : https://www.indialegallive.com/constitutional-law-news/courts-news/use-of-section-498-a-ipc-as-a-weapon-rather-than-shield-by-disgruntled-wives-becomes-common-says-punjab-and-haryana-hc-99656