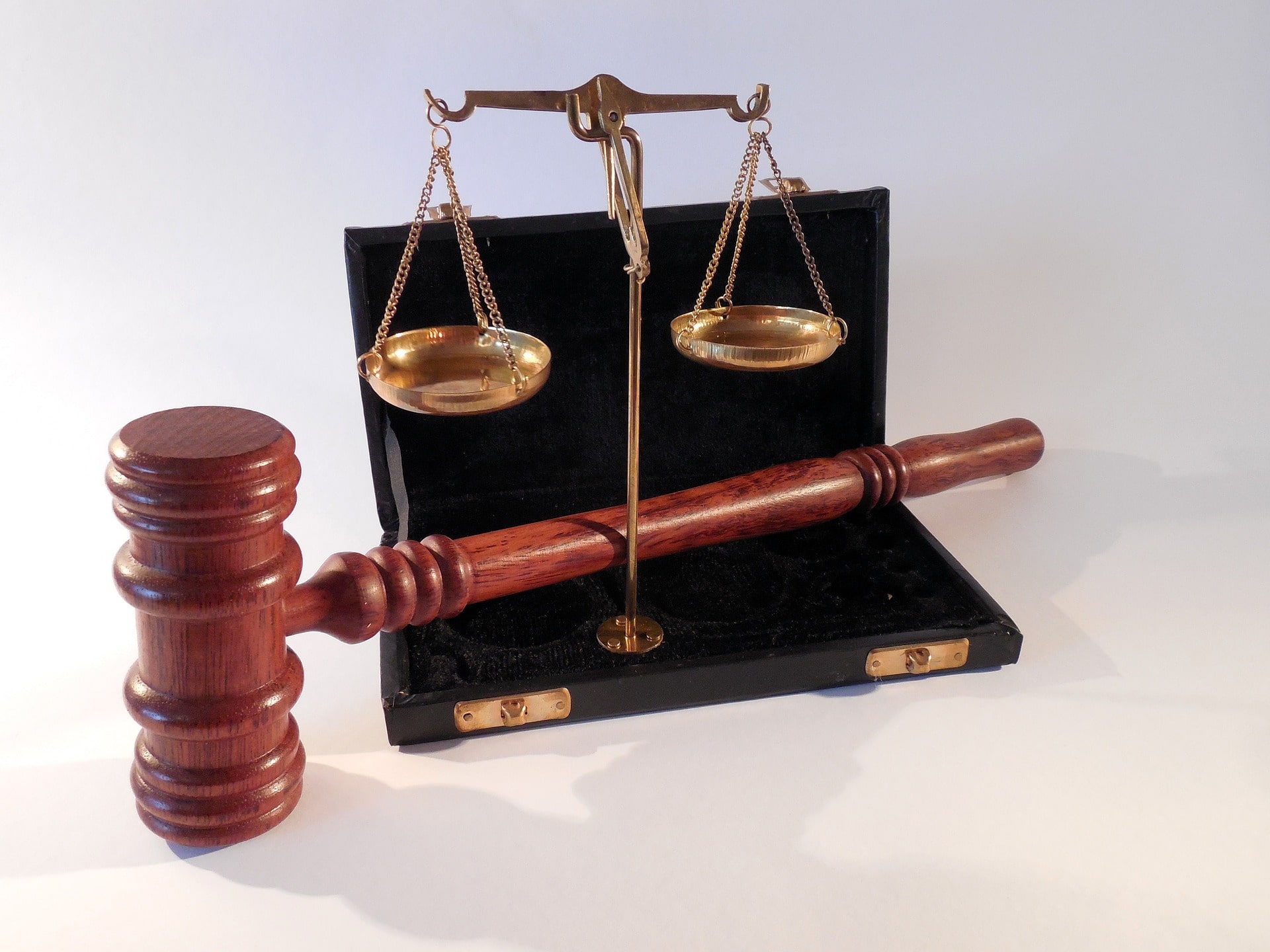 The Protection of Women from Domestic Violence Act (or the Domestic Violence Act)is a laudable piece of legislation that was enacted in 2005 to tackle the menace of DV. The Act in theory goes a long way towards protection of women in the domestic setup.
Domestic violence is sadly a reality in Indian society, a truism. In the Indian patriarchal setup, it became an acceptable practice to abuse women. There may be many reasons for the occurrence of domestic violence.
Both the aggrieved women and the men who are accused of committing the domestic violence are represented in the courts and the structure of fee charged from both depending on the nature of the case are broadly governed by below set of grounds which are as follows:-
The complexities involved in the case
The evidences to prove the case, the material available on record and the witnesses are the foundation and basis of any case to be successful and DV is no different.
The more cogent the available evidences are easier it is to prove the case and succeed. Accordingly the lawyer also charges the fee for the effort that is required to be put in by him to succeed in a case.
Role of Courts and assistance by lawyers in DV cases
The judicial decisions in the DV law are very dynamic and tend to favour both the parties. The beneficial piece of legislation was enacted to strike a balance between the rights of the person suffering from domestic abuse and the duty of the person not to commit the domestic abuse and is also punitive at the same time.
Hence judiciary aims to strike the right chord in DV cases by balancing the interest of both parties.
In order to facilitate the Court to strike the above balance, the lawyers play a vital role.
Hence the fee of the lawyer depends on the facilitation rendered by them to the Court to arrive at a decision.
Likelihood of settlement in a DV complaint
If a DV complaint is not supposed to be contested tooth and nail in the Court of law and can be settled before the final verdict, then it can also be a factor that can be considered while affixation of professional fee by a lawyer.
The skills to successfully contest a DV complaint vis a vis skills required to settle the same may be a bit different and can be deciding factor for fee that is charged by a lawyer.
A Lawyer's fee depends upon his experience
A well-established lawyer might even take fees per hearing which he will make in the court. For every draft, every application, he might charge a hefty amount.
In comparison to a less experienced lawyer who though has sound legal knowledge on that domain but lacks experience on the bar. The latter might charge less from a client.