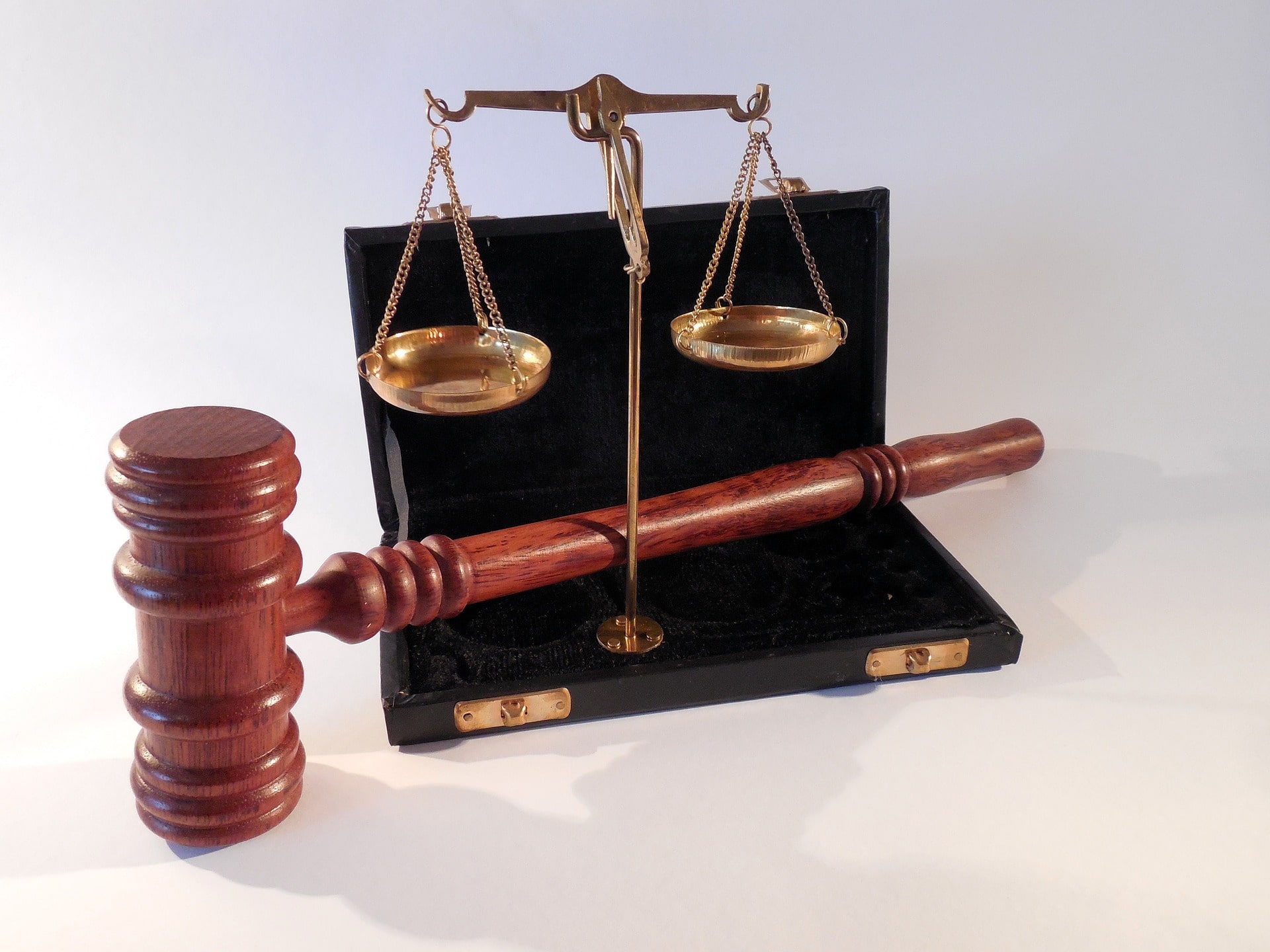 Introduction
A divorce process can be very arduous and can confuse even the most knowledgeable and worldly person. A person who wants to initiate a divorce process looks for the easiest and most reliable way to find and hire a lawyer who can not only provide the correct guidance but can also get success in the legal battle. If a person is contemplating a divorce, the role of A good divorce lawyer is very much essential because lawyer helps the client to educate upon the divorce laws and help minimize the lengthy court process and emotional distress often associated with divorce proceedings.
Why is it necessary to hire a good divorce lawyer ?
Hiring a good divorce attorney with experience, objectivity, and specialized knowledge to represent you during the divorce proceedings is a good idea. While some divorces may be handled alone, other more complicated divorces warrant the legal advice of a qualified divorce attorney or someone who knows the intricacies of the divorce process. Moreover, because divorce often includes matters involving kids and finances, a person may need a divorce lawyer with specialized experience in child custody, child support and visitation issues as well.
Things to be kept in mind before hiring a Divorce Lawyer ?


Decide the kind of divorce you want to file
The first thing to do is to understand the kind of divorce that would suit your case the best.
In India, there are 2 types of divorce- mutual consent divorce and contested divorce.
In mutual consent divorce in India, there is an understanding between the husband and wife regarding the terms and conditions of divorce. The divorcing husband and wife finalize the matters relating to maintenance/ alimony to be paid to the wife, custody of any child born out of that marriage and the division of property owned by them jointly. The divorce proceedings are handled by the divorcing couple together, rather than hiring different lawyers.
In contested divorce, either the husband or wife initiates the divorce proceedings against the other. In a one-sided divorce or contested divorce, a divorce petition can be filed for any valid reason laid down under the divorce laws in India. The husband and wife have to hire different divorce advocates so that there is no conflict of interest in presenting the divorce petition in court.      

2. Get information on different lawyers as per your case and budget
If a person opts for the contemporary way to find a lawyer online, make your final decision after careful research. Do not jump to the conclusion that the first few results will provide you with the correct course of action. Pick the platform/website that gives you all the requisite information on the divorce law advocates in India. When you're using the internet to find a lawyer, make sure to finalize the one that lays down the fee structure for your divorce matters and details about your lawyer beforehand.
3. Select a lawyer for consultation
After finding the right website to find divorce lawyers online, you must consult a lawyer first before you go ahead with the advocate for your court case. You must talk to the lawyer first, review all the possible legal scenarios for your divorce with the lawyer, get clarity on any queries you have regarding your divorce process and see if the lawyer is suitable for your case.
The following questions can be asked from a lawyer before you may appoint him /her for your legal requirement.
What's involved in the divorce process and how long does it typically last?
What percentage of your practice is devoted to divorce cases? How many divorce cases have you tried?
What is your experience handling child custody/visitation cases and/or working with high net worth individuals (if applicable)?
How much of my divorce case will you actually handle?
What is your philosophy on divorce? Do you offer mediation or other alternative out-of-court dispute resolution?
Can you give me an estimate of how much my divorce will cost?
4. Hire the lawyer to file a divorce petition in India
Once all the discussions and checks, you can hire the best divorce attorney in India for your case. If you opt for a contested divorce, make sure that you hire a lawyer who holds expertise in dealing with not just divorce petitions, but maintenance petitions and child custody petition as well.
Conclusion Hiring a divorce lawyer can be more troublesome than it seems. It is a decision that must be taken with diligence and care. It is important to strategize and follow a proper procedure to finalize a lawyer. Hasty decisions, without proper consultation, will make you end up with an average lawyer with insufficient experience.