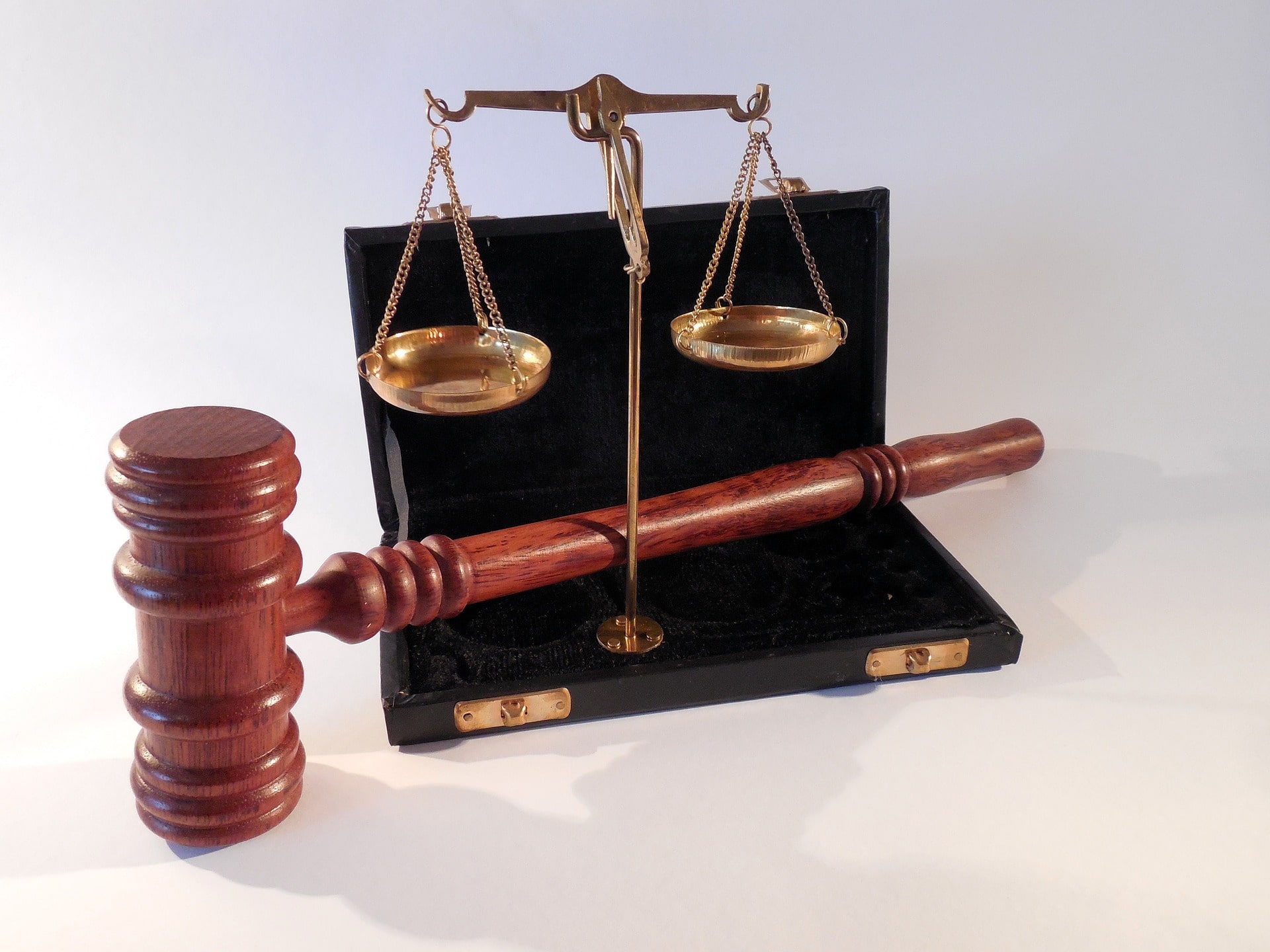 They also point to cases of reducing maintenance amounts and men wanting to renegotiate alimony conditions .
While many people in lockdown are appreciating the opportunity to spend time with families, there seems to be a side-effect as well. Matrimonial lawyers have pointed to a spike in phone calls related to marital discord. They said many of these calls are from couples who have been married for over 10 years and are now waiting for the courts to reopen so they can file for divorce. Some other phone calls are said to be related to divorce settlements and maintenance amounts. Despite the lockdown, there have been requests for urgent personal meetings.
The lawyers this newspaper spoke to said clients who have already been consulting them are calling with news of job losses, salary cuts or unpaid leave. While some have already reduced the maintenance amounts by half or one-third, others want the alimony renegotiated.
CREDIT: https://mumbaimirror.indiatimes.com/coronavirus/news/lockdown-may-end-in-divorce-for-many-say-lawyers/articleshow/75039067.cms